Standards of ethical conduct in business
Code of Ethics
Working actively for the benefit of passive safety in the sectors of road, water and air transport, DRABPOL company pays special attention to complying the principles of ethics in business.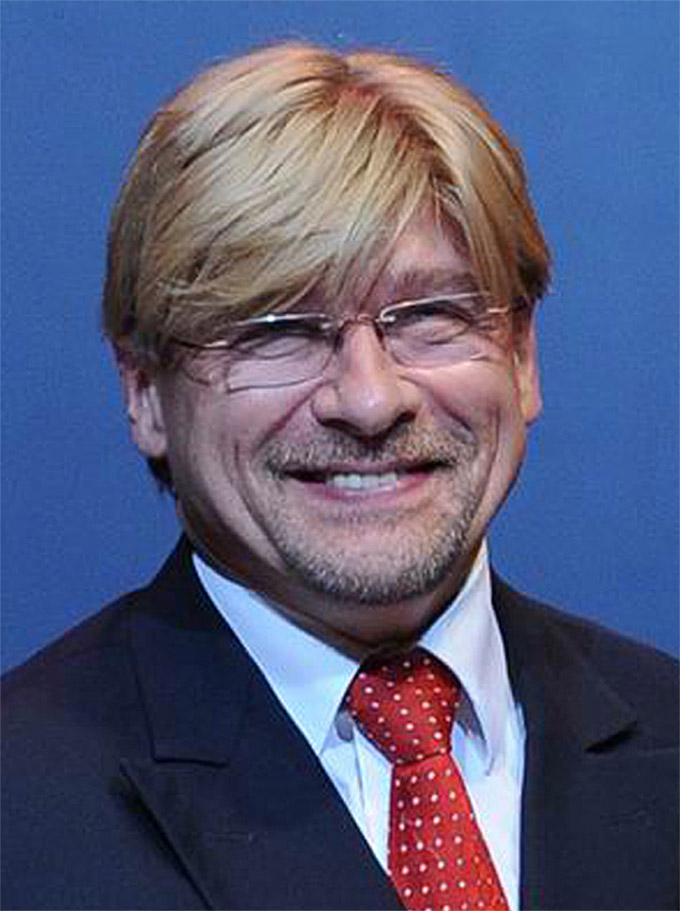 DRABPOL represents branches, which are often evaluated by the contractors, by both the potential suppliers and by recipients of goods and services. Therefore, we take specific note of running business in accordance with the highest ethical standards and under the laws of Poland and other countries with whom we cooperate.
Our mission, among others, is realized by constant raising of ethical standards. That is why each DRABPOL employee has received and read the Code of Ethics which is in force in our company. Employees are obliged to comply with the guidelines contained in the Code. Moreover, all newly employed staff undergo a mandatory training on ethical business practices, and all employees of the company held the yearly refresher training. In the interests of the transparency of our business, we also encourage our trading partners to get familiar with our Code of Ethics, which is available on our website.

DRABPOL actively participates in shaping and promoting of ethical conduct in a business by means of fair cooperation with the contractors, customers and suppliers. At the same time employees, with respect to their colleagues at work, also comply with the highest standards of ethics. We try to set a good example to other companies on Polish market as well as outside the borders of our country.
Pawel Drabczynski, President
Vision & Mission
Provide our clients with the highest quality products, solutions and services to increase passive safety in transport:


on the road
which is the oldest operating unit in Drabpol. It represents the strength and credibility of the company.


in the air
which appeared on the Polish business scene in order to fill the gaps on this fast growing market.

taking into account: technical, economical and ecological aspects.

Our client is the most important for us,
a client who will come back to us and who will recommend us to the others.

Why DRABPOL?

Setting high standards for our business partners, we ourselves have to be an example of honesty. Offering to our clients many products and services, which are also provided by other companies, we know that apart from price there are other attributes of the company, which are important for clients. For us the most important are:


01
Personnel
One of the most important factors within the company is attracting the best employees by offering them specialized trainings, good salaries and fringe benefits. Our HR Department is looking for employees who treat their work seriously and approach to their duties in a professional manner. All employees of DRABPOL are high level specialists, with appropriate competencies within their scope of duties.

02
Reputation
We want our clients to be satisfied with our services, which have been done at the appropriate time and for a fixed price. We make every effort to solve any problem in the most efficient way. We hope that every client of Drabpol becomes our regular customer.

03
Impression
We strive to make our customers feel good while visiting us. We do everything possible for each client to be attended promptly and courteously. Customers are served by our staff, who has adequate knowledge of the work they are doing. Our premises, office as well as the workshops, are always clean and well organized. The atmosphere of professionalism prevails in Drabpol.

04
Planning
It is important for every customer to be attended according to the schedule. Our staff plans works in such a way as to meet the expectations of our customers.

05
Warranty
As a representative of many global brands, our company guarantees excellent quality of offered products and services. All of them are subject to guarantees in accordance with the applicable legislation.

06
Insurance
Not all problems that may occur during service works can be predicted. It may happen that during servicing accidental damage to customer-provided elements may occur. High insurance of our company allows then to solve that problem and compensate the consequences of such unfortunate event.

ETHICS & HONESTY – DEFINING RULES
Code of Ethics
One of the most important factors in the long-term success of our company is the way we cooperate with our suppliers, customers, co-workers and competitors, as well as communities we deal with.
All employees, but in particular the management, are responsible for presenting the model of ethical conduct and promoting a work environment which encourages to follow the Code. I encourage you to get familiar with the contents of our Code of Ethics. After having read this material you will be asked to acknowledge that you have understood this Code and that you will comply with its provisions.
Our policy on ethics and standards described in this Code of Ethics are designed to promote:

• Honesty and ethical conduct in business
• Compliance with applicable laws, regulations and rules
• Honest cooperation with customers, suppliers, competitors
and employees, including proper handling
of confidential information
• Protection and proper use of company property
• Immediate reporting of any violations concerning law
or rules presented in this document
Please keep in mind that you are personally obliged to report any infringements or violations and you will never be punished for that. It is your watchfulness that will keep DRABPOL's reputation as the company of the highest level of ethical standards, distinctive human potential and high quality of available products and services
This Code of Ethics provides guidelines on how to conduct oneself and refers to everyone in DRABPOL company, regardless of their position and level of responsibility, as well as each person acting on behalf of DRABPOL.