At the end of March we went to Frankfurt to take part in the annual meeting of Continental dealers, who operate on the tachograph and telematics market. We have been representing this department of our German partner since 1991. Going Frankfurt we had large hopes related to new products on both European and Polish tachograph market. The meeting did not disappoint us – Continental made the challenge. The company presented both novelties, which are coming to the market, and upgrades of already existing products, thus confirming its domination in this sector.
The most important information was connected with the release date of the newest digital tachograph DTCO, version 3.0. It will appear at the turn of the third and fourth quarters. Digital tachograph will have not only a new design ,which will set new trends but it will also become the fastest tachograph in the history. Practically, time of every operation will be reduced by approx. 50%.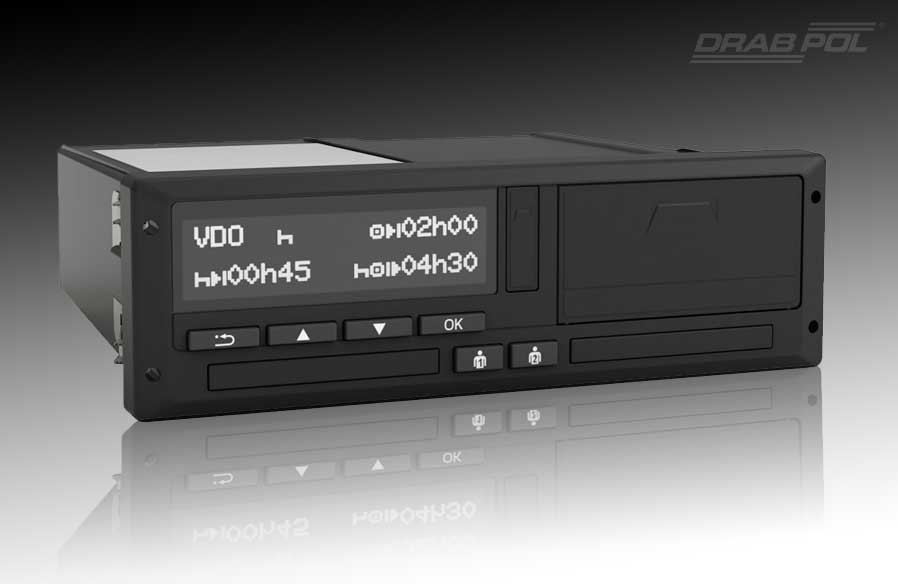 And this is not the end of the news. Continental VDO announced that a new digital tachograph DTCO version 4.0 will be launched in 2019. This tachograph , among others, will enable inspectors to control tachograph data with no need to stop the vehicle. Another innovation, prepared in cooperation with WabcoWürth company, expands Workshop Tab functionality with diagnostic system for trucks and semi-trailers/trailers. The announced changes in TIS Web software dedicated to tachograph data analysis also look promising. Despite of the fact that this software is now one of the cheapest and -at the same time- one of the most popular solution of this kind in Europe, VDO wants TIS-Web to achieve the leading position in the market of tachograph software, also in Poland, within the next two years. Adaptation of this solution to the specificity of the Polish market will help to reach this goal, which is something we are very pleased about.