multiTPMS Solution tailored to your needs
tire pressure monitoring system
The multiTPMS system can be adopted to the requirements of each fleet for oversize transportation. There are many possible combinations from the sensor to the receiver, which can be installed in different ways. Individual evaluation in your fleet will allow to tailor the product to your individual needs.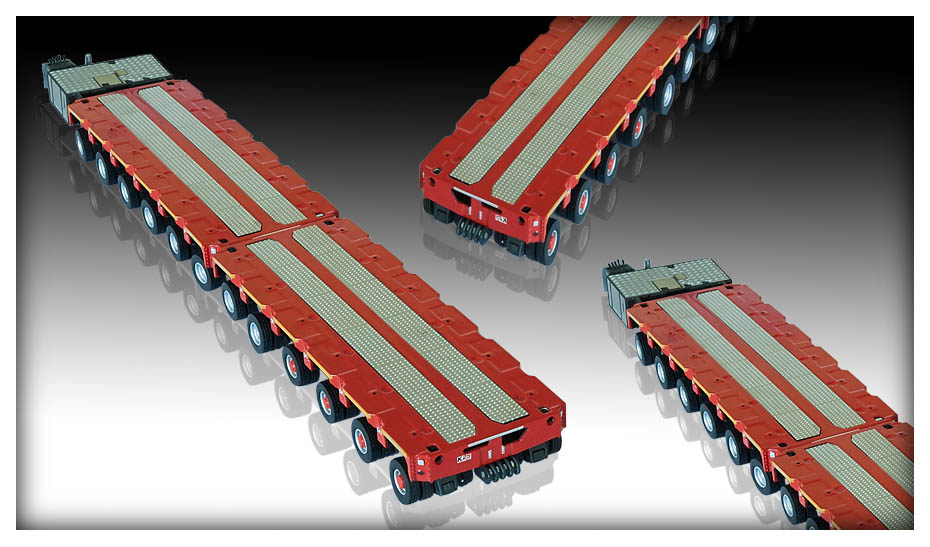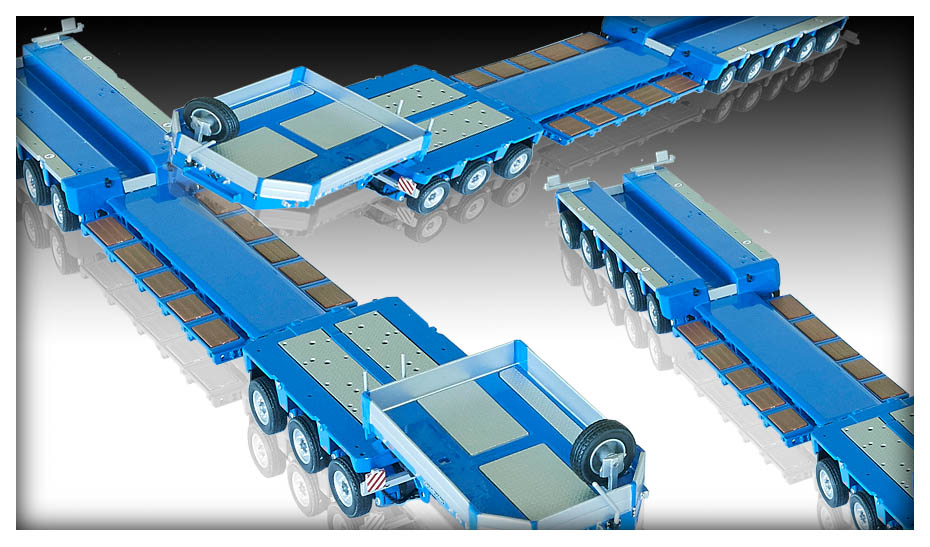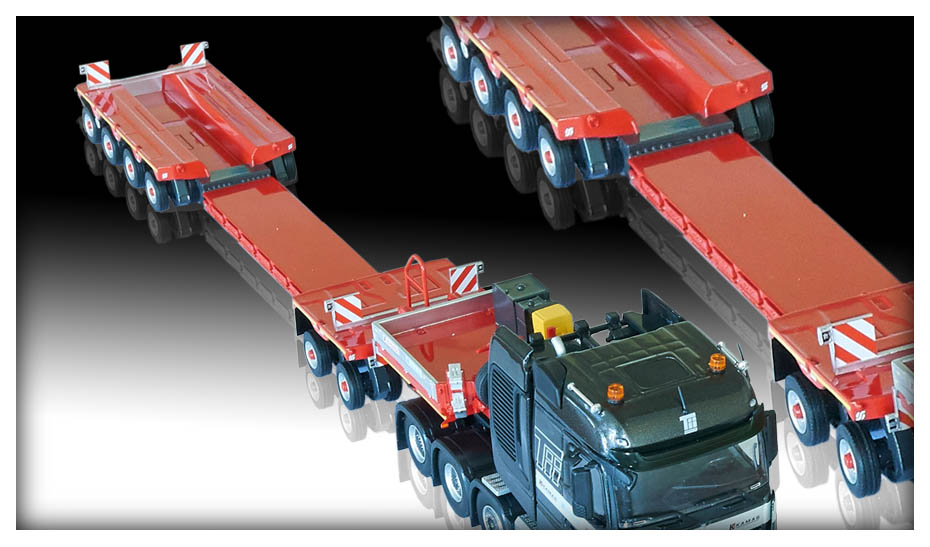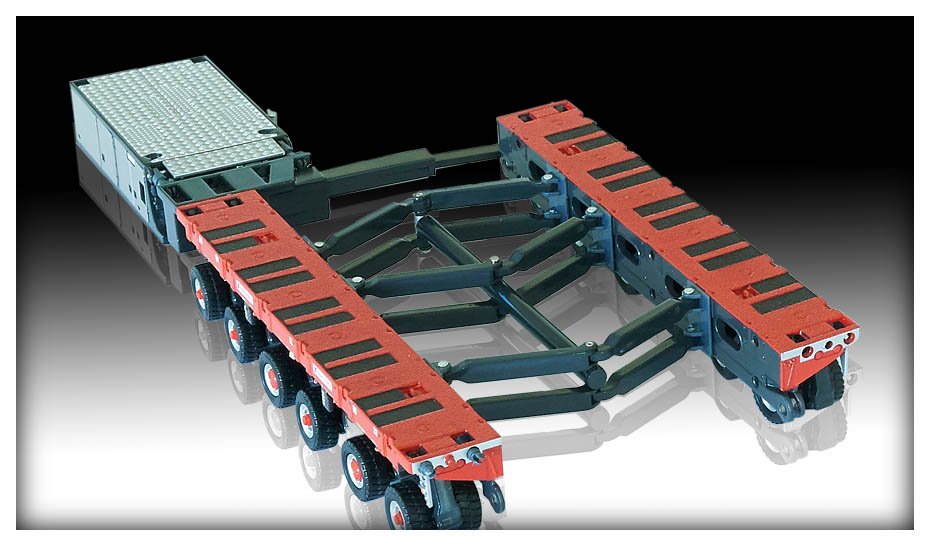 .......................................
benefits
reduced risk of 30% road breakdowns (according to ADAC data),

impact on correct tire contact with the road – shorter braking distance, more driving stability,

increased awareness of the brand as a responsible entrepreneur,

elimination of tire explosion (3% of all tire failures is instant explosion).
return on investment: 2 years,

income of 60.000,-€ in 6 years,

investment in one wheel is just 111,-€ in 6 years!
lower fuel consumption,

reduced CO2 emission,

increased mileage,

reduced amount of gases produced during the tire manufacturing process,

reduced natural decomposition of rubber (as a result of tire explosions on the road),

lower demand for tire exchange.
multiTPMS System
How does it work?
Communication:
Remote data transfer uses the vehicle's CAN bus. The universal character of multiTPMS system ensures automatic detection of wheels and their localization in the unit irrespective of where and in what direction the truck has been connected.

Visualization:
In case of a tire failure, there are two information thresholds: hazard (orange) and critical condition (red). The system also informs of the correct levels of tire pressure and temperature (green) and a communication failure (grey).
MVF display visualizes in one window all information on tires in critical or hazardous condition. In case multiple messages occur at the same time, the software automatically gives priority to the information of the highest importance.


The differences in the number of axles and wheels have enforced the necessity to implement standardization of the number of CCUs (2 per module), which enables constant switching of trolleys and moving the MVF display from one vehicle to another. The system's task is to properly group and number the trolleys so that data for the driver are clearly presented on the display.

Below you can download two folders:
| | | | |
| --- | --- | --- | --- |
| | | informative clear and transparent visualization of the system and its benefits, | |
| | | technical version including detailed description of the connections and the principle of operation of the system. | |