We want to teach, not just pass the knowledge

From years Drabpol Sp. J. shares knowledge with its clients by offering training sessions on installation,
testing and maintenance of offered products and programmes.

Training sessions focus on particular products and last from one to three days.
They take place in Drabpol Headquarters in Mykanów near Częstochowa or in our Training Center and Showroom in Warsaw.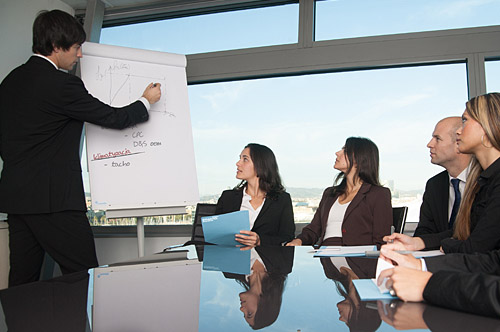 We offer training courses:

Digital and analogue tachographs (installation and maintenance –from analogue KTCO 1314 to digital DTCO 1381)

Software facilitating work with digital tachograph - TIS Office, TIS Web, DLD

Tachograph charts and their correct analysis

Vehicle speed control systems (AGB II/III, Pedal Interface 2)

Fleet Management (FM software, EDM Eco)

KONVEKTA air conditioning and refrigerating units

Tachograph recordings

Highly advanced on-board electronic system for buses - KIBES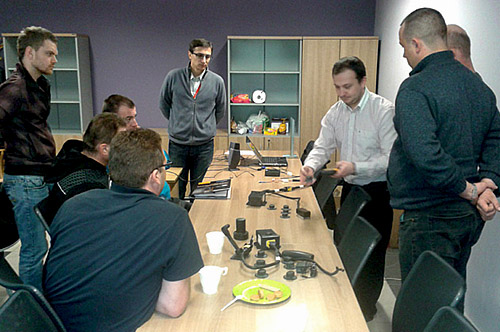 Our training offer is dedicated to:

Members of our authorized service center/workshops – (some training courses are dedicated exclusively to this group)

Inspection Services (Police, Boarder Guard, Customs Authority, Inspectorate of Road Transport)

Companies manufacturing vehicles (constructors, engineers from producers' service centers and purchasing departments)

Those who are responsible for reading, evaluation and archiving tachographs data

Fleet managers

Carriers

Drivers

Our courses are conducted by Drabpol's Product Managers, qualified top class specialists, who posses necessary qualifications granted by: Continental VDO, Mix Telematics czy KONVEKTA. All courses consist of lectures and practical training sessions. Thus, each training participant receives a massive amount of substantive knowledge and practical skills.


There are no upcoming events to display at this time.
After course completion participants receive training certificates confirming acquired qualifications and authorizing them to perform certain service activities.