Extensive Network of service centers

B2B organization

Service networks to which belong our Business Partners/Partner Service Stations are created for the purpose of products implementation and maintenance. The requirements for our Partner Service Stations are big. We ensure, however, that money invested in this business guarantee not only a return on investment, but also constant work and orders with the latest technological solutions dedicated to transport.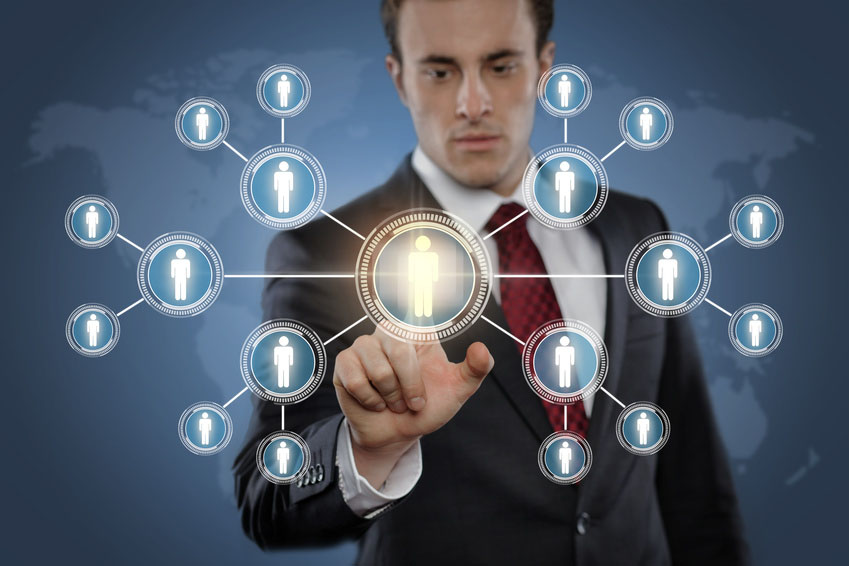 Service Centers
tachographs
CPC systems
Air conditioning
Alcolock
weighing systems
ProViu
IT
multimedia
under construction...
under construction...
under construction...
under construction...
under construction...
Among our Business Partners there are IT companies, which offer the latest solutions cooperating with sensors provided by our company.

Network of Service Stations:
- Tachographs
- CPC systems
- Air conditioning
- Alcolock
- Dynamic weighing systems
- Multimedia
- ProViu
- IT
Network of Service Partners:
- MiX Telematics
- R&G
We share a common goal: to meet expectations of transport bearing in mind the principle that "the foundation of transport is its security".