Components repairs

We perform repairs of components in our fixed maintenance base and adjusted mobile laboratory. As a result we are able to solve any avionics problems of the aircraft – from diagnosis to disassembly and repairs of the following equipment:
- transponders,
- DME, ADF,
- VHF and NAV/COM,
- autopilots,
- servos,
- ELT,
- weather radars.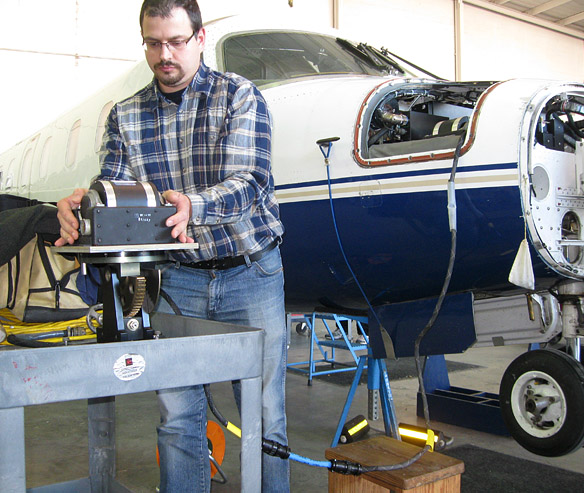 more possibilities
Our fixed maintenance base is additionally equipped with climatic chamber and shaker. It gives us the opportunity to check the equipment in conditions similar to these present in the air.

Thanks to European Union funds in 2013 we bought the equipment which extended the scope of our repairs offer to:
- weather radars,
- radio-altimeters,
- gyro magnetic compass systems.

We also provide warranty and post- warranty services of the equipments on the basis of cooperation with European service networks representing the most renowned General Aviation and Business Aviation manufacturers like: Rockwell Collins, Universal Avionics, Honeywell, Garmin, Avidyne, Bendix King.

In order to avoid AOG situation when repair is performed we offer exchange units of the same type upon customer's request. Our exchange stock includes the most popular VHF types, NAV/COM systems, transponders as well as autopilot components and weather radars.