The analysis of customer's needs and expectations

Each aircraft lifespan is even 5 times longer than its equipment. Mostly it refers to old fashioned electro-mechanical equipments which apart from its old construction do not meet valid requirements regarding basic aircraft equipment.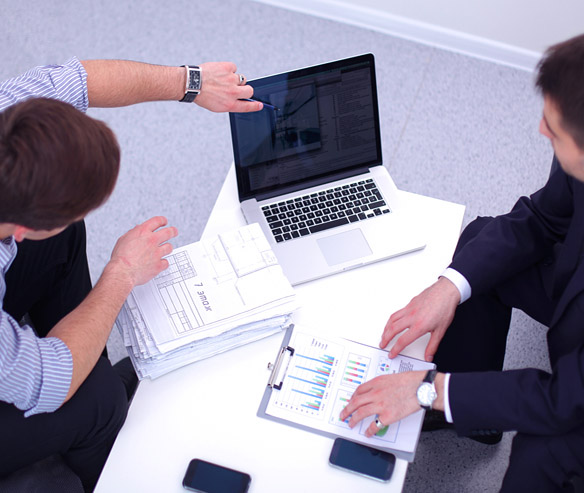 "Made to measure" solution
If you plan to exchange your old equipment and replace it with new one , we provide professional advice in our showroom located in Warsaw where you get support from our designers, qualified specialists with extensive knowledge regarding valid requirements and GA and BA products.

When advising specific solutions we base on the analysis of needs, customer's /user's requirements, equipment available on the market and budget.

On the basis of the pictures of instrument panel we perform the visualization of cockpit after the upgrade including new avionics.

We also advice in the area of cabin equipment such as moving maps, entertainment tools, satellite communication devices (phone, Internet) .

As a result we provide individual customer/user with "measure to made" quote based on dialogue and detailed analysis of needs.