Avionics in a nutshell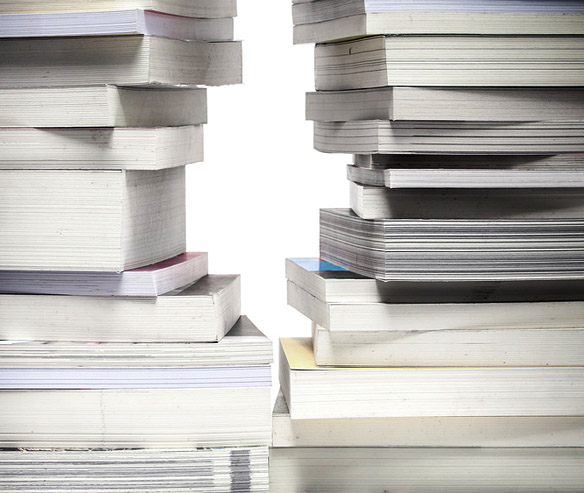 Classic and new systems- how they work?
Avionics is considered to be the fastest growing department of aeronautical engineering.

It results from much heavier air traffic, more extensive knowledge and users and manufacturer awareness as well as more restrictive regulations. There are new marks of equipment, unknown communication and frequency connections as well as systems which have been used only for liners.

As a dealer of leading avionics manufacturers we keep up with new products, system solutions or any changes to be introduced. At the same we are share our knowledge and explain the operation of not only news systems but also the one which require refreshing.