Large undertakings experience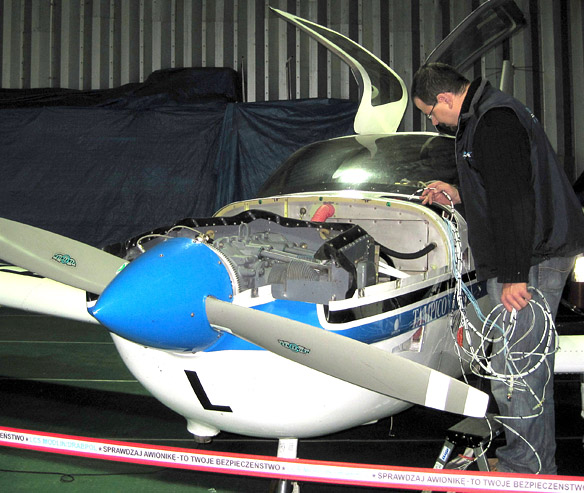 Installation of avionics equipment
Thanks to our own line maintenance facility and hangar maintenance opportunity we perform installations of the following avionics equipment:
- NAV/COM, DME, ADF etc.,
- transponders,
- on-board devices,
- collision avoidance systems TAS/TCAS I/II,
- weather radars and lighting detection systems,
- GPS WAAS/SBAS systems,
- ELT,
- internal communication and audio control systems,
- PFD and MFD displays,
- recorders (CVR, FDR etc.),
- special equipment: IR cameras and airborne surveillance systems.

Our offer includes also the installation of Cabin Electronics Systems equipment:
- entertainment tool during flight,
- moving maps,
- satellite communication devices (phone, Internet),
- cabin electronics management systems.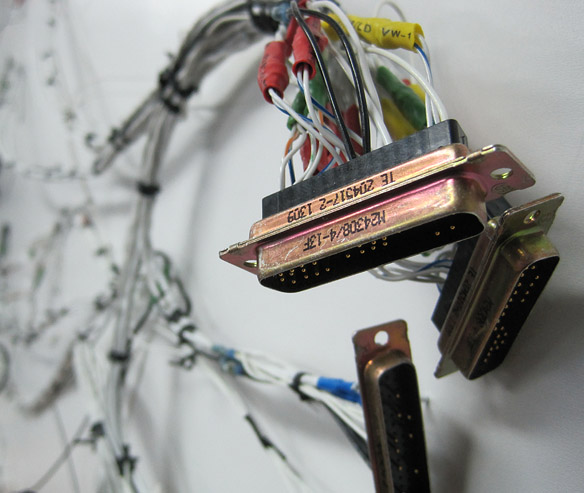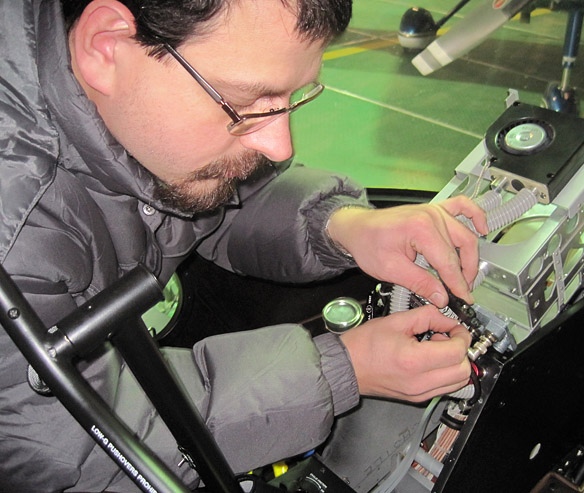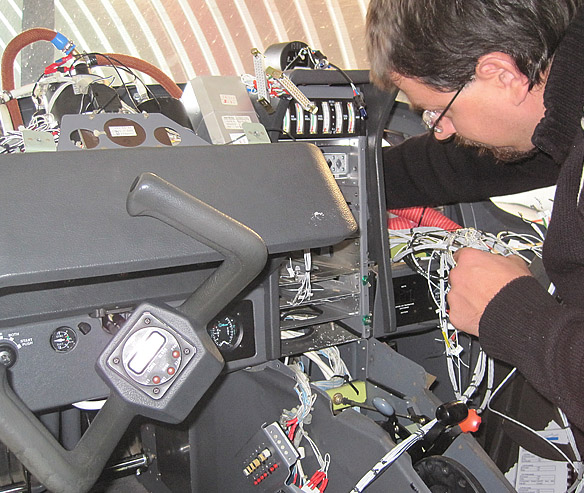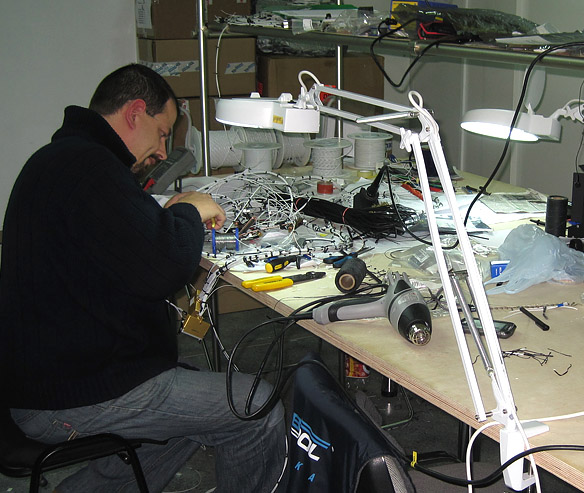 With our well equipped technical and material facility we are able to provide training stands for technical schools focused on avionics where both pilots and technical personnel are trained.