Providing quality confirmed by numerous certificates

Drabpol company constantly and actively pays attention to providing quality so that any commercial, service and technical activities should be performed in accordance with required specifications, documentations, provisions and standards introduced by proper authorities.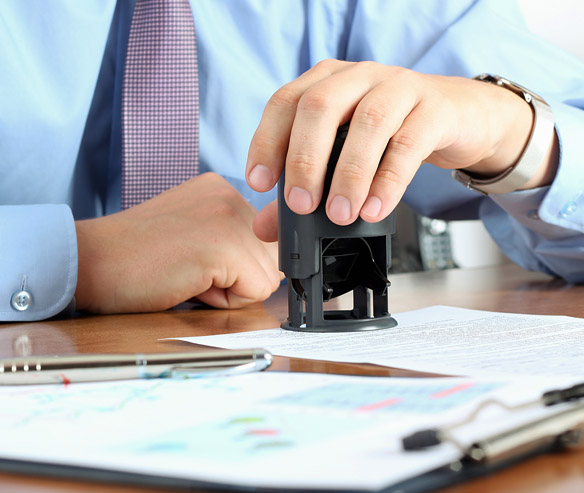 Focused on quality
In order to remain elastic, competent and reliable in terms of products and services Drabpol is in the possession of Quality Management Certificate confirming that we meet the requirements of PN-EN ISO 9001:2015 standards. Our Quality Management System is certified by Polish Center for Research and Certification.

Moreover, on 26th of January, 2009 on behalf of National Quality Assurance Authority (Military Center for Standardization, Quality and Codification) Drabpol company was granted a certificate confirming that it meets the requirements of AQAP 2110: 2006. The scope of certification covers the design of devices supporting electronic systems of aeronautical engineering. Certificates are renewed every year. Currently, the certificate is compliant with AQAP 2100: 2016.

Detailed list of certificates and authorizations owned by Drabpol:

- PART 145 Certificate,
- PART 145 Certificate (Capability List),
- PART 21 Certificate,
- Certificate of Conformity related to functioning of Internal Control System,
- AQAP 2110:2016 Certificate,
- ISO 9001:2015 Quality Management System Certificate,
- Code of Ethics compliant with TRACE Certificate.